OUR AWARD-WINNING WORK INCLUDES CREATIVE, TECHNICAL, AND MOBILE SOLUTIONS FOR BIOTECH, PHARMA AND MEDICAL DEVICE COMPANIES.
INFUSE IS A DIGITAL HEALTHCARE AGENCY SPECIALIZING IN MEDICAL SOFTWARE AND APP DEVELOPMENT, 3D MEDICAL ANIMATION AND MEDICAL ILLUSTRATION.
TRUSTED BY HUNDREDS OF MEDICAL DEVICE MANUFACTURERS WORLDWIDE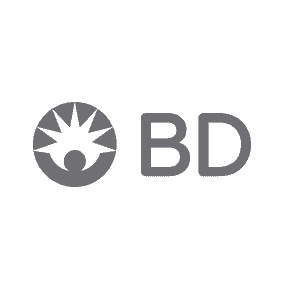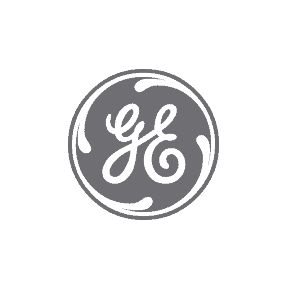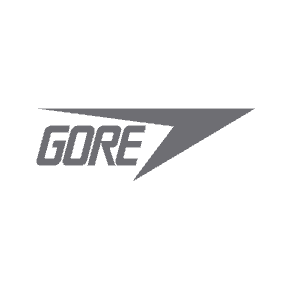 "Thank you again for all your hard, and hurried work on our Hologic projects for RSNA. The animations were a great addition to the exhibit's "secret rooms" where we discussed and showcased new product developments."
LD
Project Management
"I can't thank you enough for your talent and dedication to this project. Looks like we have made it for our deadline which is truly business critical. We appreciate all you do and your work ethic as you do it."
WL Gore Medical
Marketing Manager
"I have used that app a number of times and it has driven many next steps."
Scott H
Hologic - Territory Sales Specialist
"I have long believed that it's not the good times but rather the times when things go wrong that a company can truly shine and win that hard-to-reach "customer loyalty" that we all want. Thanks for running a company that does this and employs people who make it happen."
Aaron Fisher
Digital Marketing / Product Associate
"I cannot fully express my respect for Infuse Medical, you are very professional and committed to scheduling demands without compromising the quality of production."
M.A.
"Thank you for the fast turnaround! All of our requests look like they were taken care of in this last build. Please let the team know we appreciate their flexibility and hard work on this one! We are super excited to show off at AAN"
P.G.
"This looks amazing...Great work and fast! I was able to zoom out no problem, got to see everything in all the glory and splendor you planned!"
D.J.
"I am writing this letter to recognize the project manager for his excellent project management and partnership. They approach our projects from beginning to end with a professional attitude and commitment to service. We have worked on a number of projects with infuse and they have always been thorough and approaches all of our needs with a sense of urgency and a positive attitude.
I am pleased with the quality of their project management style it's refreshing. The attention to detail and clear communication over the years has made our projects run smooth and proven to be a positive experience every time.
I appreciate the partnership and feel compelled to share this with you."
S.P.
"I just wanted to say a quick thank you for your work. Our users have been successfully transitioned to the new app. Thanks for all your work on this and I'm looking forward to future projects with you!"
A.G.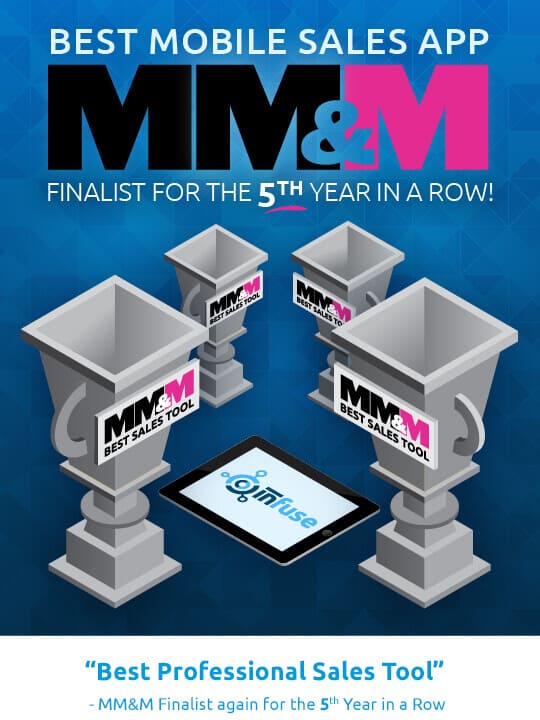 Having developed over 350 mobile applications for HCPs since 2010, we like to think we know what works when it comes to mobile sales tools. Over 13,000 HCPs use Infuse Medical mobile apps daily.
ACCELERATE THE TRANSFER OF KNOWLEDGETM
HOW DO WE ACCELERATE THE TRANSFER OF KNOWLEDGETM?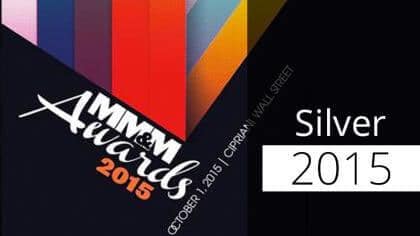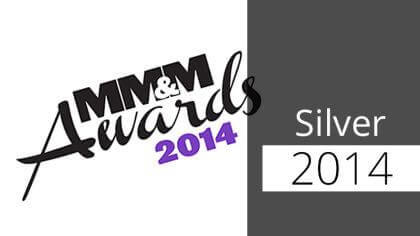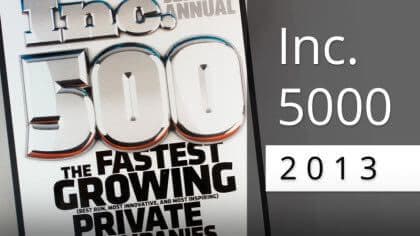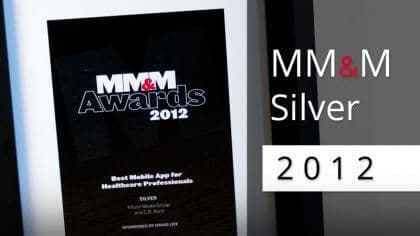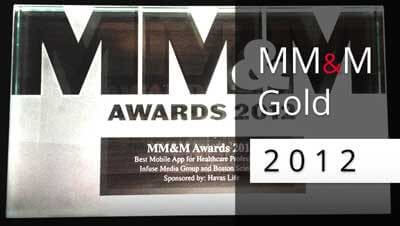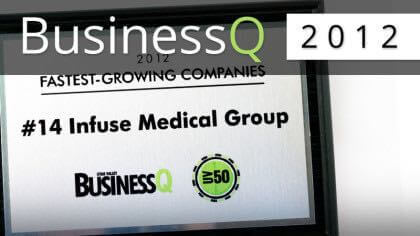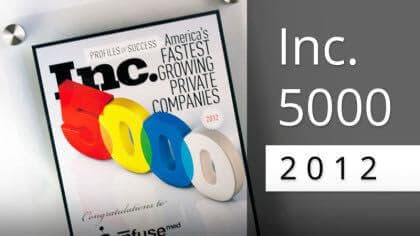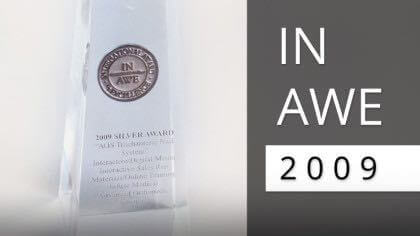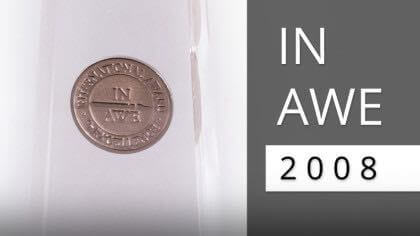 CULTURE
We carefully select new staff members and new clients with an eye on developing long-term relationships with fascinating, diverse people who love to teach and learn. We enjoy being a part of the community, participating in local charity events, and always having fun, especially when we're working hard.
AWARDS
We're proud to be one of MM&M's top 100 agencies. We have created award-winning digital media for pharmaceutical, biotech, medical device manufacturers, and medical marketing agencies of all sizes. In 2012, we won both Gold and Silver for MM&M's mobile app development category and we were a finalist in 2013 and again in 2014.
HISTORY
Infuse Medical has been the leading digital agency for the medical device industry since 2007. We work with all of the Fortune 500 medical device companies and with many other companies, big and small. Each day, we work with our valued clients to create an exciting history for our company's future.